LEARN ABOUT SOME OF OUR CURRENT ACTIVITIES. JOIN OUR GROWING METAPHYSICAL COMMUNITY AT RMC!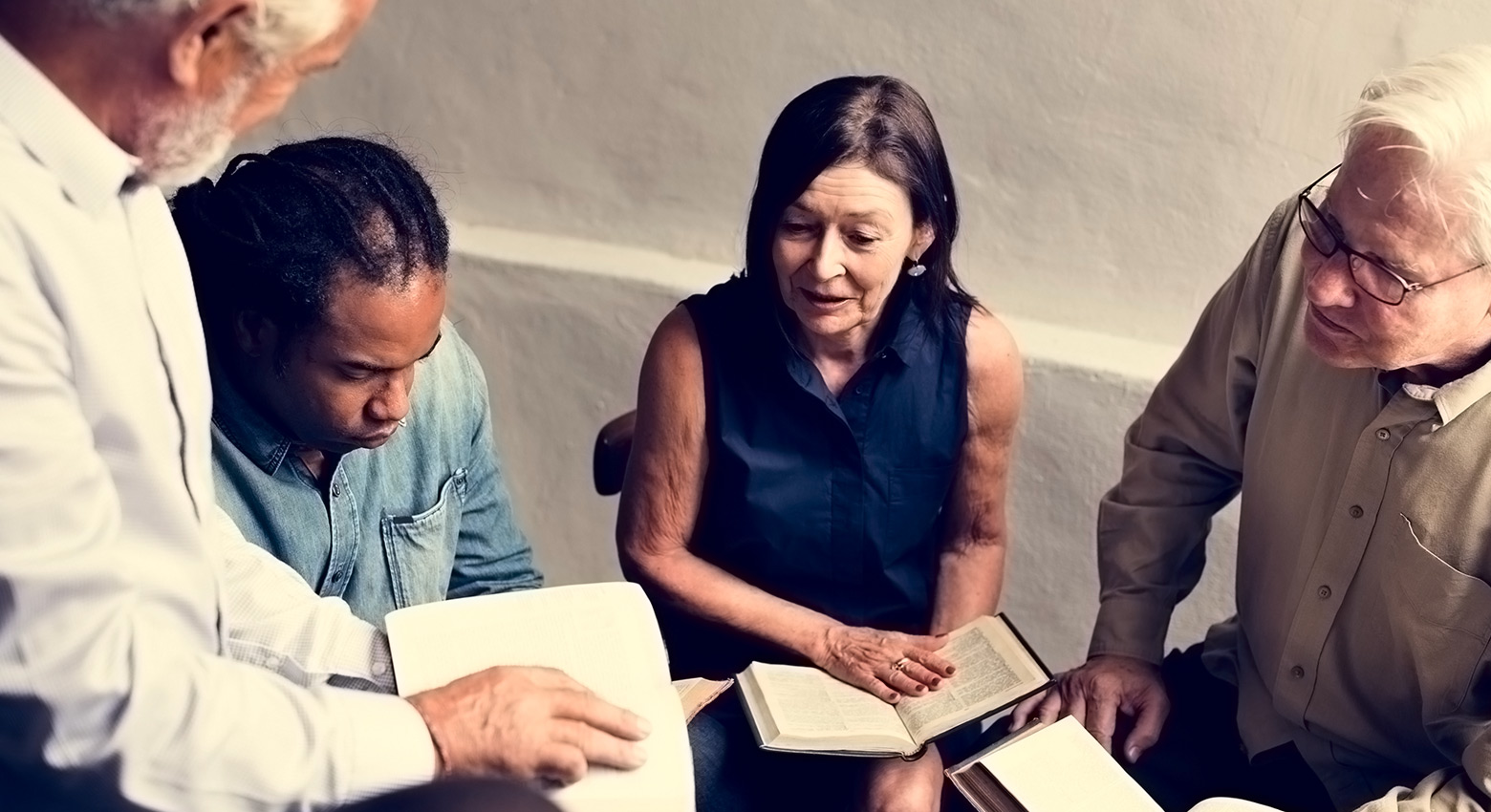 NEW MEMBERSHIP ORIENTATION MEETINGS:     Even if your not sure about becoming a member, Come and learn what our Metaphysical Theology is all about!  It is really all about YOU!  Your spiritual well-being, peace of mind, health, prosperity all begin with understanding who and what you are!  That's what Metaphysics teaches ! Watch for dates of new membership orientation meetings.
RMC CHAPEL BEAUTIFICATION PROJECT
New Portico, pillars, sidewalk & much more

The total cost of the project is $12, 275.00 which includes installing the existing canopy at the side door, constructing a 7 inch high brick planter box, and sign in brick and wood at present site as well as painting the front doors dark green.
We hope you will find it in your heart to help with this worthwhile project
Please make your tax-deductible donation to:
Roanoke Metaphysical Chapel
 THANK YOU !