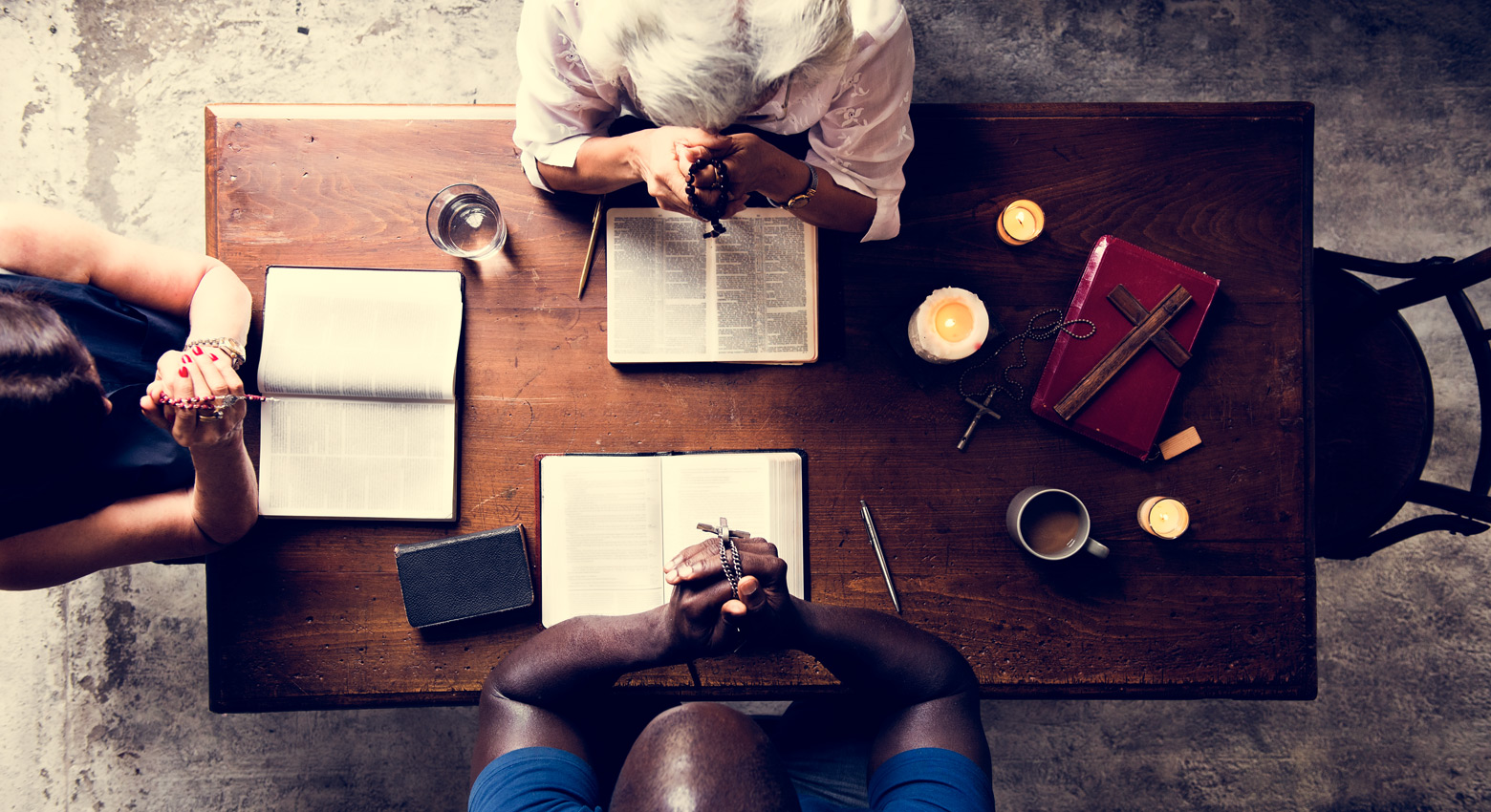 Upcoming Events at RMC
ALL MESSAGE CIRCLE WITH Staff Mediums, Wednesday, February 5, 7 PM, $10 Donation Everyone gets a message! Benefit RMC. (Library)
MANY THANKS to all who helped decorate the Chapel for Christmas, as well as helping to put it all away for another year!
CHILDREN'S CHURCH…….. Teacher  Shannon Jacobosen, VOLUNTEER AS A Sunday school TEACHER!   Help your children learn that they are a part of GOD!   They are the captains of their ship…….If we want to change our world…..then we need to EDUCATE & encourage our children to help CHANGE THE WORLD!  GET UP….BRING YOUR CHILDREN…..help them help the world!
We are so fortunate to have teachers that are willing to share their spiritual knowledge with us…..
RMC's Stewardship responsibility is to provide spiritual education that will help change the world!  JOIN  US, BRING YOUR CHILDREN…….they are the future of our world.

RMC CHAPEL BEAUTIFICATION PROJECT
New Portico, pillars, sidewalk & much more
    The total cost of the project is $12, 275.00 which includes installing the existing canopy at the side door, constructing a 7 inch high brick planter box, and sign in brick and wood at present site as well as painting the front doors dark green.
We hope you will find it in your heart to help with this worthwhile project
Please make your tax-deductible donation to:
Roanoke Metaphysical Chapel
 THANK YOU ! 
ADULT STUDY: Monthly Schedule: 
1st Sunday =  "THE MASTER KEY" = Your Spiritual Theology = Rev. Velma Bullington
2nd Sunday = "Natural Law" = Rev. F. Reed Brown 
3rd Sunday = "The 15 Invaluable Laws of Growth" John C. Maxwell = Rev  Elizabeth Moore-McDeavitt
4th Sunday = " Wisdom of Goldsmith" = Carol Eddinger