RMC CHAPEL BEAUTIFICATION PROJECT
Come and experience our 21 acres of beautiful lawns, trees, and gardens as well as a beautiful chapel, library, bookstore, cafeteria, and classrooms.  To view some selected pictures of our buildings & Alpha & Omega Gardens. New Portico, pillars, sidewalk & much more..
What's New at RMC
CHECK OUT THE NEW VIDEO SECTION  Missing service at RMC?  Different sermons available on videos.  Good Friday, Easter Sunday – ENJOY!
If you need healing, please call 540-562-5122 and leave a message.  Our network of Spiritual Healers will begin sending absent healing immediately.
CHILDREN'S CHURCH…….. Teacher  Shannon Jacobsen, VOLUNTEER AS A Sunday school TEACHER!   Help your children learn that they are a part of GOD!   They are the captains of their ship…….If we want to change our world…..then we need to EDUCATE & encourage our children to help CHANGE THE WORLD!  GET UP….BRING YOUR CHILDREN…..help them help the world!
We are so fortunate to have teachers that are willing to share their spiritual knowledge with us…..
RMC's Stewardship responsibility is to provide spiritual education that will help change the world!  JOIN  US, BRING YOUR CHILDREN…….they are the future of our world.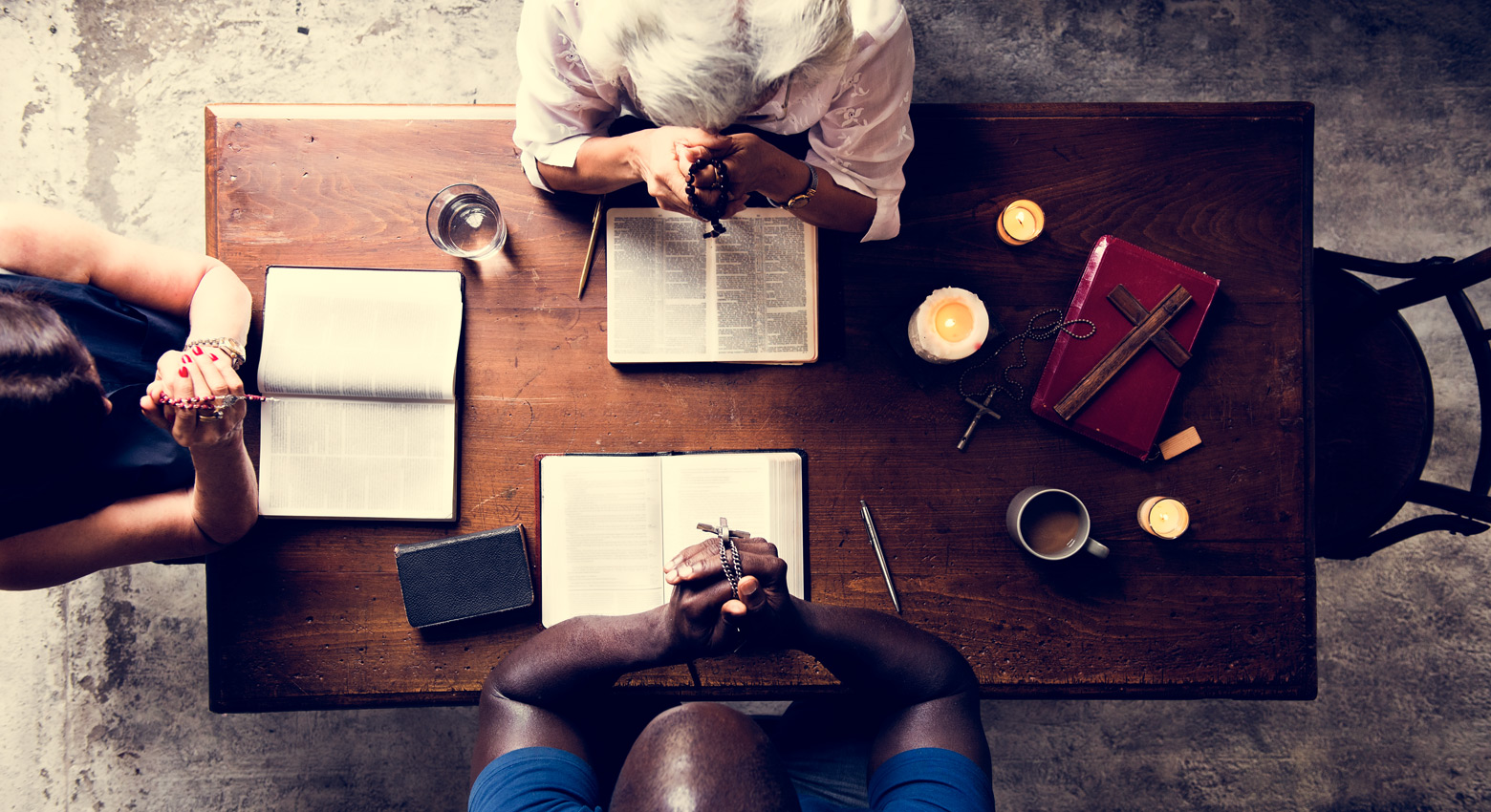 Upcoming Events at RMC
NOTE:  All SERVICES AND CLASSES at RMC are cancelled until Federal regulations are lifted.  
For on-line metaphysical services google: United Metaphysical Church of the Palm Beaches and follow instructions for recorded and Live Services.  An opportunity to hear our President, Rev. Justin Terry, and to receive the Easter Season's  up-lifting message to humanity.  
It is in times like the present that we need to remember Metaphysicians believe in "Absolute Truth," which is described as the pure, ideal Good that encompasses God, Divine Mind,  which is changeless, always has been, is now, and forever shall be.  What we are experiencing with the coronavirus we call a "Relative Truth," which is constantly changing.  Thus, we, as Metaphysicians,  are not in denial of the coronavirus, but what we are denying is its permanency!  "This too shall pass!"
MARK YOUR CALENDARS !  Friday, September 4 and Saturday, September 5, SPIRITFEST = ADMISSION IS FREE & PRICES ARE REASONABLE !  CHAPEL LIBRARY 10 AM TO 5:30 PM.  No need to Register = just come and BRING a friend!
NOTE:  SPIRITFEST will be held simultaneously with the LABOR DAY WEEKEND RETREAT in the Chapel Library on Friday and Saturday, September 4-5, 2020, from 10:00 a.m. – 5:30 p.m..  We will offer the following with Mediums and Teachers from Michigan and many other places:
Mediumship Readings.
Tarot Readings
Handwriting Analysis
Astrological birth chart interpretations and consultations
Angel Readings
Reiki and sound healing
And much more, including vendor tables offering a variety of sale items
FACILITATORS:  Check out the Unitedmeta.org website under Calendar for the extensive bios of our teachers and presenters for this rare and unique spiritual event!
For more details call the UMC office = 540-562-4889
Email Info@unitedmeta.org