RMC MODIFIED SERVICE APRIL 11, 2021
TO PLAY VIDEO CLICK THE ARROWHEAD AT BOTTOM LEFT OF VIDEO SCREEN.
TO MAKE A DONATION CLICK THE DONATE BUTTON BELOW OR PLEASE CALL OUR OFFICE AT 540-562-5122
RMC CHAPEL BEAUTIFICATION PROJECT
Come and experience our 21 acres of beautiful lawns, trees, and gardens as well as a beautiful chapel, library, bookstore, cafeteria, and classrooms.  To view some selected pictures of our buildings & Alpha & Omega Gardens. New Portico, pillars, sidewalk & much more..
HAPPY HOLIDAYS
As Pastor at this special time of year, I especially wanted to thank so many of you for your on-going dedication and support of the Chapel.  This is the time of year that we honor friends and family.  Please know that each of you is a valued part of an extended global family, and as Pastor, I am so pleased to have you among us.
OUR MISSION – Progress is our most important product.  The Easter demonstration gives us hope and should inspire us to begin again, and again, and again.
We hear those famous words; "Pick up thy bed and walk".  No matter what our circumstances, whether it be physical, mental, financial, spiritual; stop lying on your beds of "impossibilities"  Rise, Shine, There is HOPE, all things are possible with God, THIS IS THE EASTER MESSAGE !
Reed
NOTICE:  SERVICES WILL CONTINUE VIA ZOOM OR VIDEO  UNTIL further notice.  FOR INFORMATION EMAIL: Info@roanokemetava.org
If you need healing, please call 540-562-5122 and leave a message.  Our network of Spiritual Healers will begin sending absent healing immediately.
It is in times like the present that we need to remember Metaphysicians believe in "Absolute Truth," which is described as the pure, ideal Good that encompasses God, Divine Mind,  which is changeless, always has been, is now, and forever shall be.  What we are experiencing with the coronavirus we call a "Relative Truth," which is constantly changing.  Thus, we, as Metaphysicians,  are not in denial of the coronavirus, but what we are denying is its permanency!  "This too shall pass!"
THANK YOU for your continued donations to the Chapel.  PLEASE CONSIDER continuing your donations by mailing a check to RMC or using the donate button.  All donations are encrypted and secured.  Your continued financial support enables us to continue the ministry of RMC and is needed at this time.  
CHILDREN'S CHURCH……..TEMPORARILY SUSPENDED…..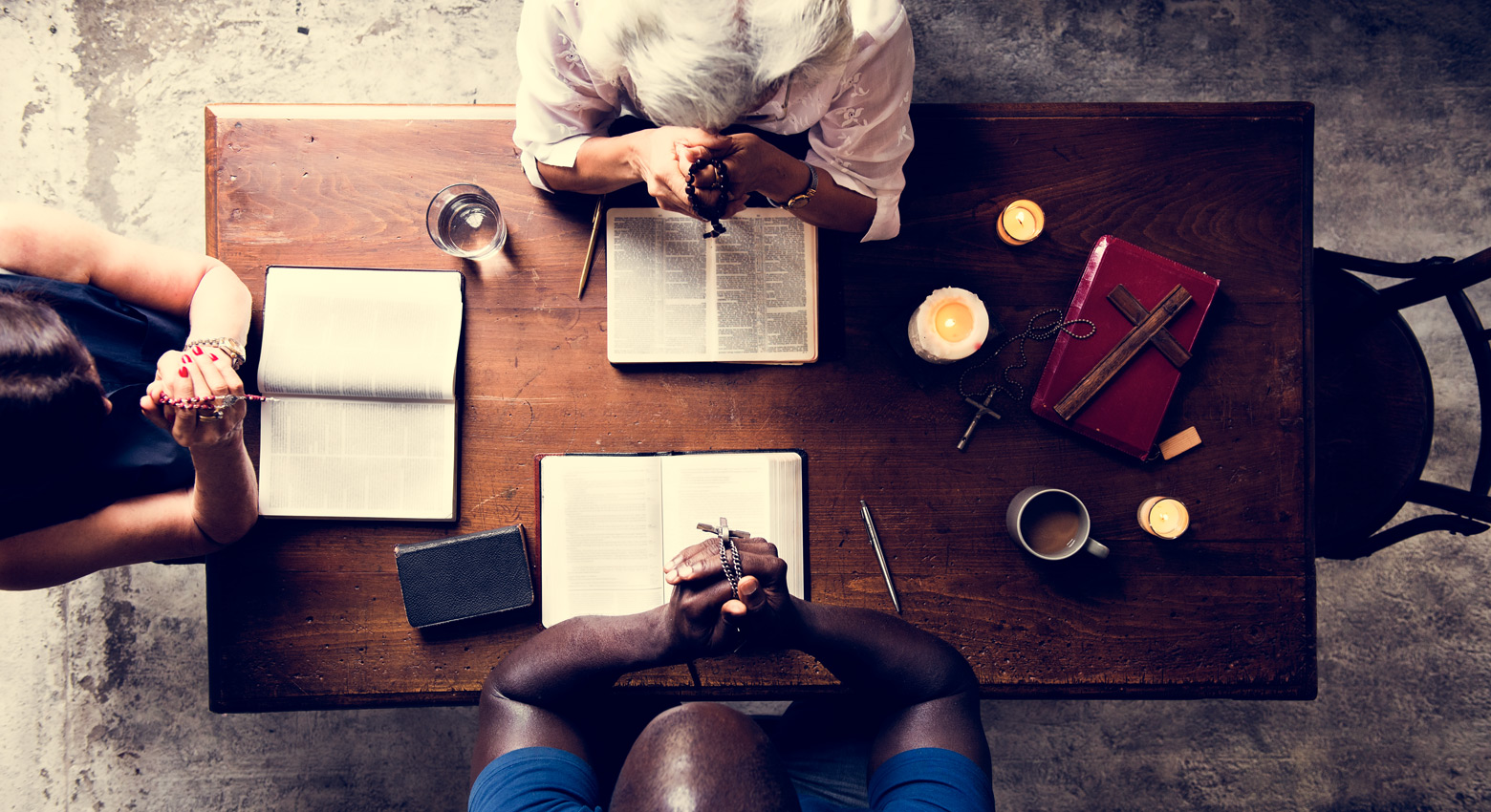 Upcoming Events at RMC
NOTE:  NO ACTUAL SERVICES HELD AT THE CHAPEL until further notice.    Please join us each Sunday during those months via Video or Zoom.  For directions on how to join please email us at Info@roanokemetava.org for further information.
NEW ZOOM CLASSES soon to be announced.
Zoom Book Study – Lisa Tolbert
news NEWS news = = = Book Study will be weekly = EVERY THURSDAY !
EVERY THURSDAY…… (Love Offering)
        Every week on Thu, until May 20, 2021, 7 occurrence(s)
Apr 8, 2021 07:00 PM
Apr 15, 2021 07:00 PM
Apr 22, 2021 07:00 PM
Apr 29, 2021 07:00 PM
May 6, 2021 07:00 PM
May 13, 2021 07:00 PM
May 20, 2021 07:00 PM
The class will read the book and discuss it as you go during the class.  A great time to learn Metaphysics and ask questions.
For more details call the UMC office = 540-562-4889
Email Info@unitedmeta.org
UMC SUMMER SEMINARY JULY 13, 2021 THRU JULY 18, 2021 Watch Unitedmeta.org (Seminary) for details soon to be announced.