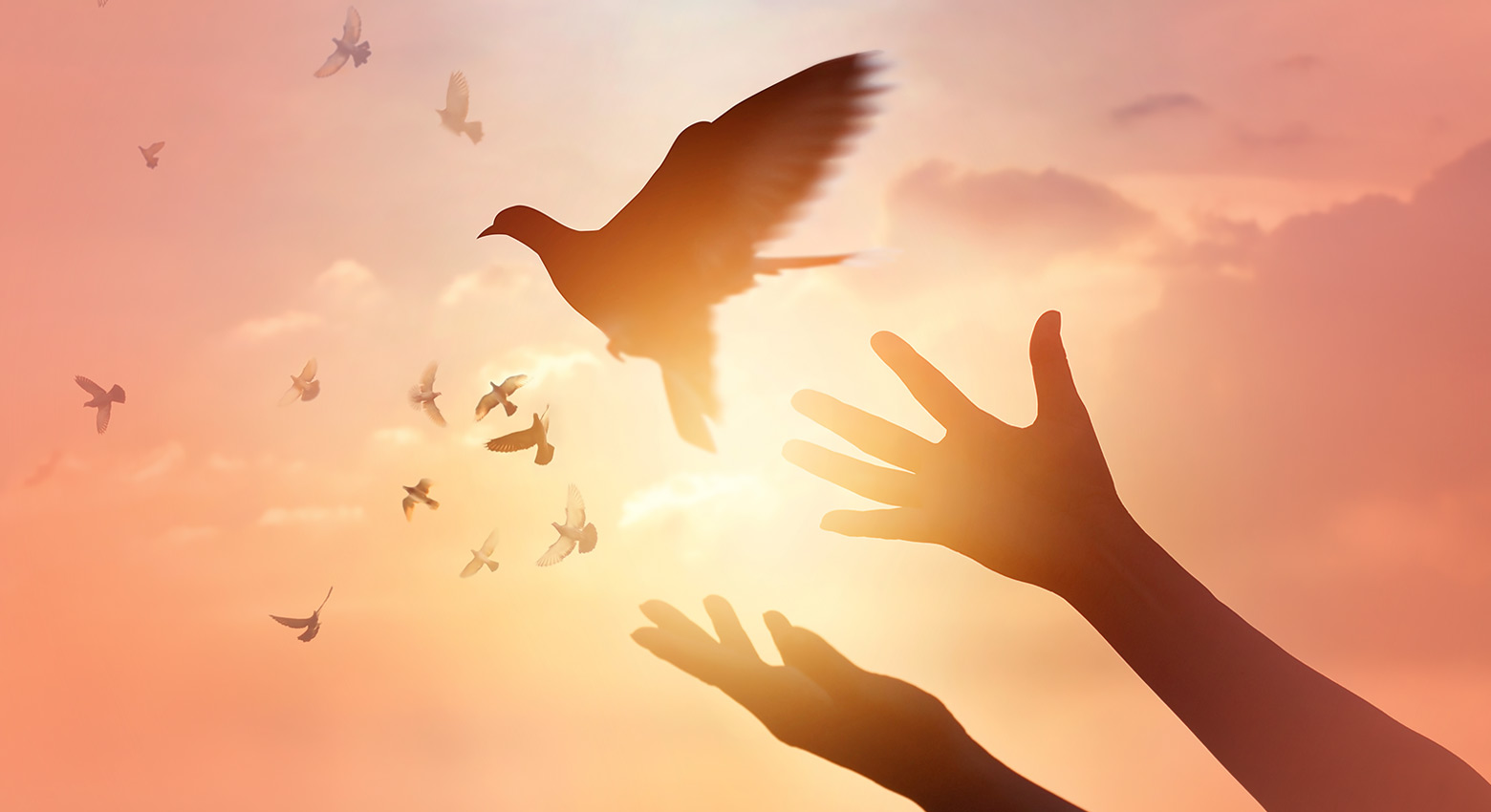 What's New at RMC
NEW MEMBERSHIP ORIENTATION MEETINGS 2019:  Sunday, Feb. 10,  9 AM. Sunday, May 12 9 AM; Sunday, August11, 9 AM; Sunday, November 10, 12;30 PM .  If you wish to become a member of RMC, the next Membership Orientation Meeting conducted by Rev. Brown will be on  Sunday, NOVEMBER 10, 12:30 PM.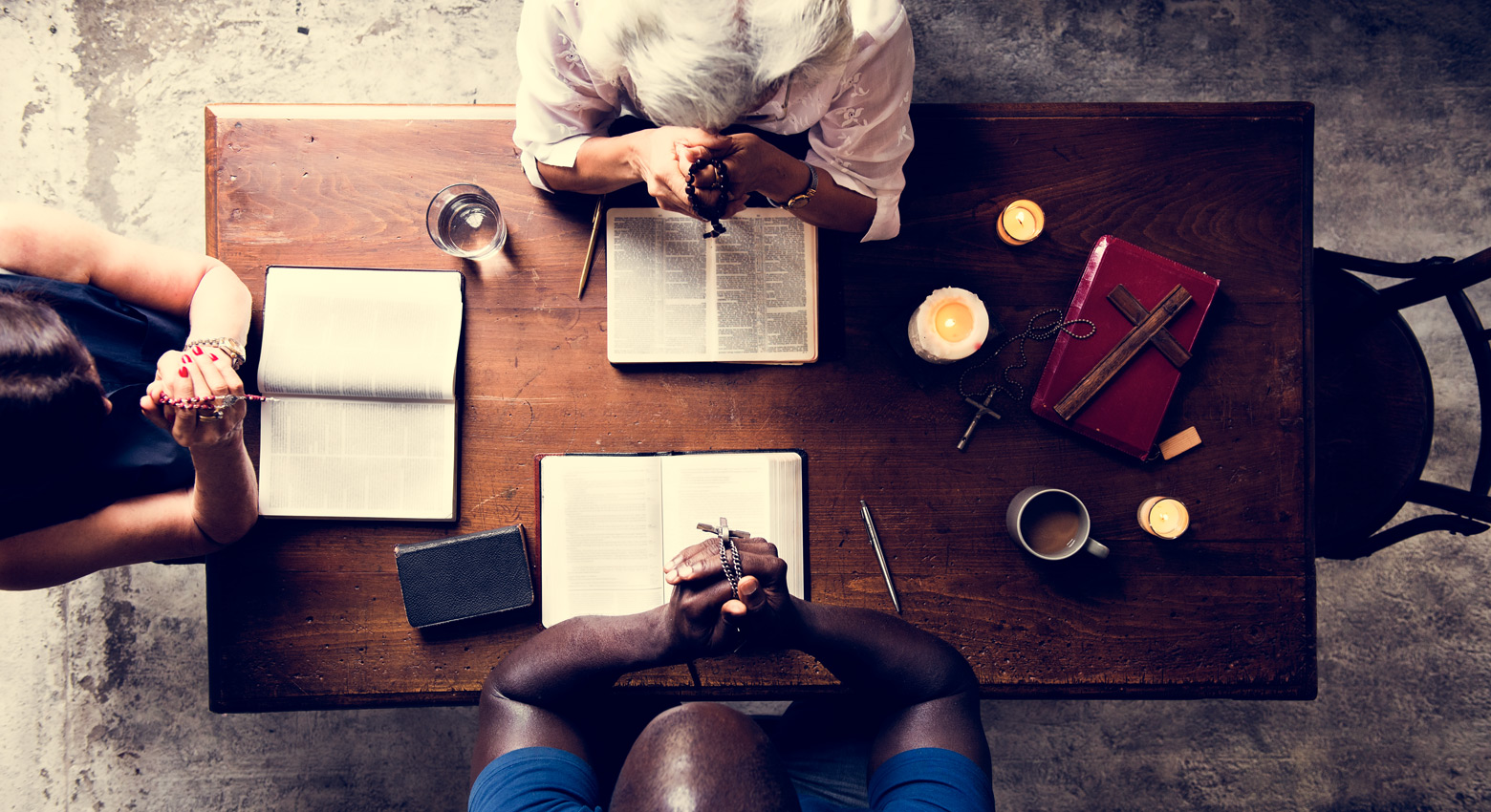 Upcoming Events at RMC
ALL MESSAGE CIRCLE WITH REV. BROWN Wednesday, October 2, 7 PM, $20 Donation Everyone gets a message! Benefit RMC. (Library)
CHILDREN'S CHURCH…….. Teacher,Brenda Denny  (ages 4-11) Teacher  Shannon Jacobosen, (ages12 to 14)   Help your children learn that they are a part of GOD!   They are the captains of their ship…….If we want to change our world…..then we need to EDUCATE & encourage our children to help CHANGE THE WORLD!  GET UP….BRING YOUR CHILDREN…..help them help the world!
We are so fortunate to have teachers that are willing to share their spiritual knowledge with us…..
RMC's Stewardship responsibility is to provide spiritual education that will help change the world!  JOIN  US, BRING YOUR CHILDREN…….they are the future of our world.

ADULT STUDY: Monthly Schedule: 
1st Sunday =  "THE MASTER KEY" = Your Spiritual Theology = Rev. Velma Bullington
2nd Sunday = "Natural Law" = Rev. F. Reed Brown 
3rd Sunday = "The 15 Invaluable Laws of Growth" John C. Maxwell = Rev  Elizabeth Moore-McDeavitt
4th Sunday = " Wisdom of Goldsmith" = Carol Eddinger