RMC CHAPEL BEAUTIFICATION PROJECT
Come and experience our 21 acres of beautiful lawns, trees, and gardens as well as a beautiful chapel, library, bookstore, cafeteria, and classrooms.  To view some selected pictures of our buildings & Alpha & Omega Gardens. New Portico, pillars, sidewalk & much more..
What's New at RMC
New RMC ZOOM classes beginning Thursday, October 19, with Rev. Elizabeth Moore-McDeavitt, 7:30 pm 1 and 3 Mondays of each month…METAPHYSICAL DISCUSSION SESSIONS!  Curious about what Metaphysics teaches and demonstrates?  Come share what your are experiencing on your spiritual journey.  
NEW 6 week Spiritual Development Course with Rev. F Reed Brown.  Donation $60 BEGINS Thursday, October 15 7 PM.  See October calendar for details.
CHECK OUT THE NEW VIDEO SECTION  Missing service at RMC?  Different sermons are available on videos.  Good Friday, Easter Sunday – ENJOY!
If you need healing, please call 540-562-5122 and leave a message.  Our network of Spiritual Healers will begin sending absent healing immediately.
CHILDREN'S CHURCH…….. Teacher  Shannon Jacobsen, VOLUNTEER AS A Sunday school TEACHER!   Help your children learn that they are a part of GOD!   They are the captains of their ship…….If we want to change our world…..then we need to EDUCATE & encourage our children to help CHANGE THE WORLD!  GET UP….BRING YOUR CHILDREN…..help them help the world!
We are so fortunate to have teachers that are willing to share their spiritual knowledge with us…..
RMC's Stewardship responsibility is to provide spiritual education that will help change the world!  JOIN  US, BRING YOUR CHILDREN…….they are the future of our world.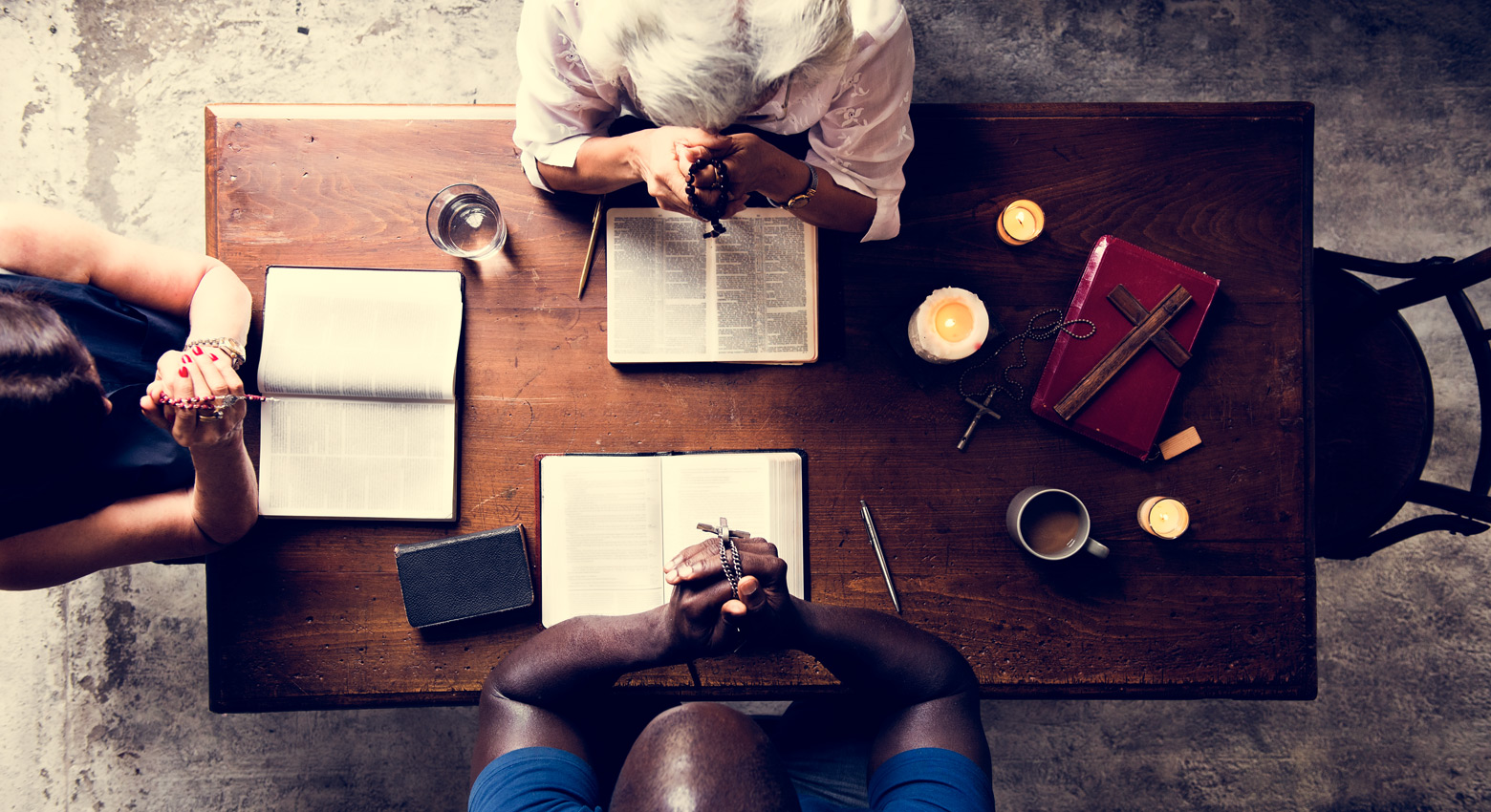 Upcoming Events at RMC
NOTE:  WELCOME BACK!  Regular Worship Service has been resumed!  11 AM Sunday a newly  designed  safe service . Please wear a mask to protect yourself and others.  Chapel seating has been roped off so it is safe.  Temperature is taken, If you do not have a mask we will provide one for you.  At this time no individual healing is offered before the service, but will be included by giving out the names of those who are in need of healing in our meditation during the service.  
THANK YOU for your continued donations to the Chapel.  PLEASE CONSIDER continuing your donations by mailing a check to RMC or using the donate button.  All donations are encrypted and secured.  Your continued financial support enables us to continue the ministry of RMC and is needed at this time.  
New classes will soon be formed actually and virtually, stay tuned!  We will also be filming our services so they can be put on the RMC Website and enjoyed by those who are unable to attend physically.
It is in times like the present that we need to remember Metaphysicians believe in "Absolute Truth," which is described as the pure, ideal Good that encompasses God, Divine Mind,  which is changeless, always has been, is now, and forever shall be.  What we are experiencing with the coronavirus we call a "Relative Truth," which is constantly changing.  Thus, we, as Metaphysicians,  are not in denial of the coronavirus, but what we are denying is its permanency!  "This too shall pass!"
For more details call the UMC office = 540-562-4889
Email Info@unitedmeta.org