RMC JULY 25, 2021 – MODIFIED SERVICE
TO PLAY THE VIDEO CLICK THE ARROWHEAD AT THE BOTTOM LEFT OF THE VIDEO SCREEN.
TO MAKE A DONATION CLICK THE DONATE BUTTON BELOW OR PLEASE CALL OUR OFFICE AT 540-562-5122
RMC CHAPEL BEAUTIFICATION PROJECT
Come and experience our 21 acres of beautiful lawns, trees, and gardens as well as a beautiful chapel, library, bookstore, cafeteria, and classrooms.  To view some selected pictures of our buildings & Alpha & Omega Gardens. New Portico, pillars, sidewalk & much more..
SPECIAL ANNOUNCEMENT:
ALL MESSAGE SERVICE 1ST WEDNESDAY OF EVERY MONTH 7 PM. $10 Donation, Staff Mediums
MONTHLY MASTER CLASS with Rev. Brown, = 7 PM 1st Friday of every month, BEGINNING FRIDAY, SEPT. 3.   This class is a combination metaphysical philosophy class and spiritual development,    Donation $10
7PM MONTHLY MASTER CLASS – Rev. Reed Brown – Class will be held physically at the Center as well as Zoom. Email info@Roanokemetava.org for zoom information as well as register for the class.  Zoom may use Pay pal.  This class will cover metaphysical philosophy as well as spiritual development.
Donation $10 Reservations required
If you need healing, please call 540-562-5122 and leave a message.  Our network of Spiritual Healers will begin sending absent healing immediately.
It is in times like the present that we need to remember Metaphysicians believe in "Absolute Truth," which is described as the pure, ideal Good that encompasses God, Divine Mind,  which is changeless, always has been, is now, and forever shall be.  What we are experiencing with the coronavirus we call a "Relative Truth," which is constantly changing.  Thus, we, as Metaphysicians,  are not in denial of the coronavirus, but what we are denying is its permanency!  "This too shall pass!"
THANK YOU for your continued donations to the Chapel.  PLEASE CONSIDER continuing your donations by mailing a check to RMC or using the donate button.  All donations are encrypted and secured.  Your continued financial support enables us to continue the ministry of RMC and is needed at this time.  
CHILDREN'S CHURCH……& ADULT STUDY…..TEMPORARILY SUSPENDED…..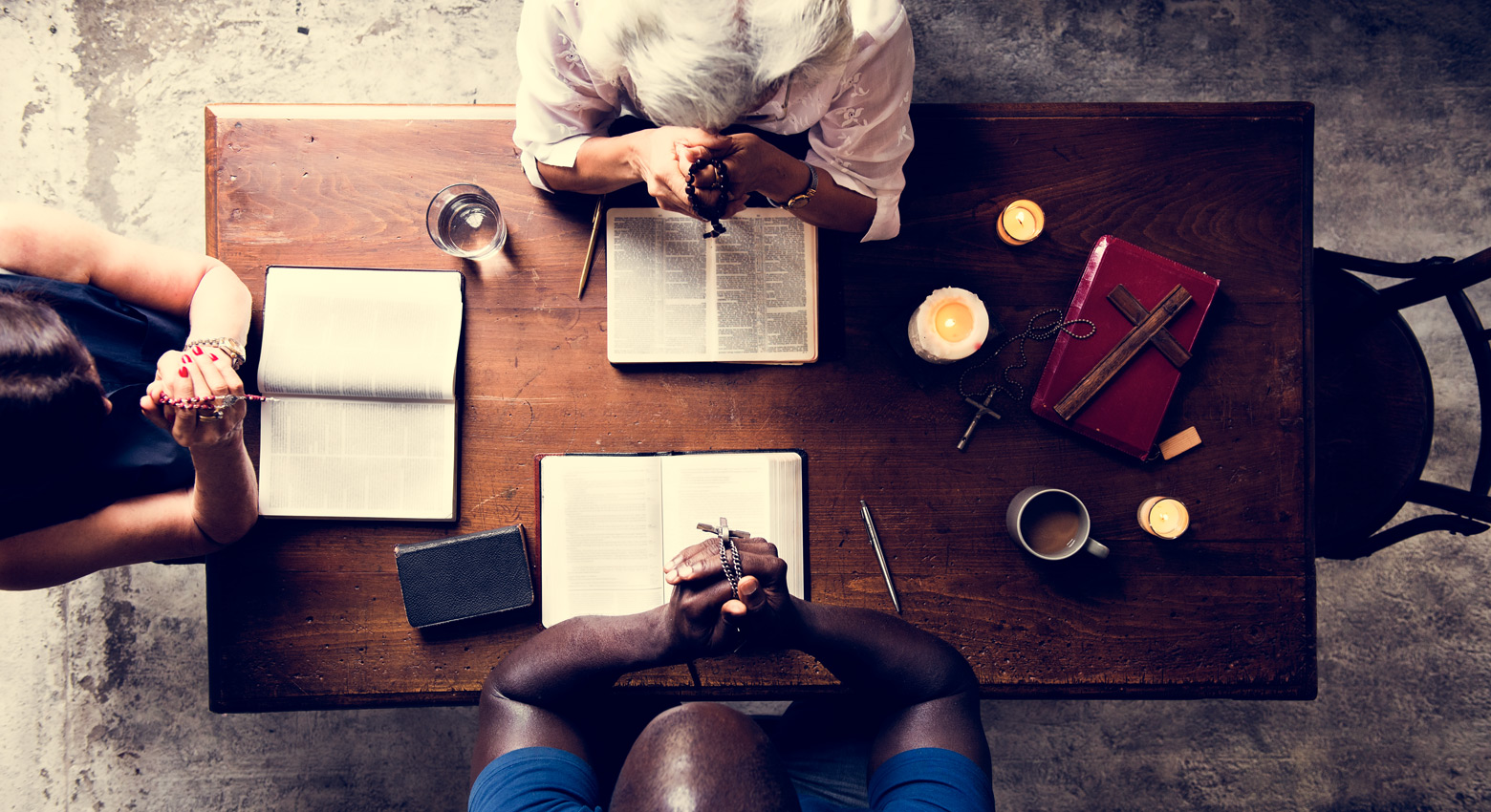 Upcoming Events at RMC
MEMORIAL SERVICE FOR The Rev. Dr. Nancy P. Carroll, EdD (1951-2021)
Sunday, December 5, 2021 – 12:30 PM Roanoke Metaphysical Chapel
In person & Zoom:
Zoom for those that wish to be there
Meeting ID: 724 737 7443
Passcode: y2Led6
One tap mobile
+13017158592,,7247377443#,,,,*862861# US (Washington DC)
+13126266799,,7247377443#,,,,*862861# US (Chicago)
Dial by your location
+1 301 715 8592 US (Washington DC)
+1 312 626 6799 US (Chicago)
+1 929 205 6099 US (New York)
+1 253 215 8782 US (Tacoma)
+1 346 248 7799 US (Houston)
+1 669 900 6833 US (San Jose)
Meeting ID: 724 737 7443
Passcode: 862861
 Please send a Donation to Roanoke Metaphysical Chapel in lieu of Flowers
There will be light refreshment and remembrances after the service
Please write a good memory to place in the basket or read out loud
FRIENDS OF IANDS, ROANOKE
International Association of Near-Death Studies
(A support group for those who've had an NDE and source of information for those interested in the subject.)
Meetings Open to All:  2nd Fri. of Each Month, 7-9 p.m.  Held at Valley Community Church, 5000 Carriage Dr., Roanoke, VA 24018
(1 block off Rt. 419, behind the McDonalds at Oak Grove Plaza)
For more information call Dr. Wiggins – 540-774-2704 – dr.wiggins@vccds.com
Maurita Wiggins was one of the original participants in the Sunday afternoon meetings in the Polfelt living room. She became fascinated with a religious philosophy that did not insult her intelligence, which was practical and that taught spiritual laws that she could prove in her own life. The belief that the experience of God can and should be part of every person's spiritual life was deeply reassuring and, at the same time, intriguing. She became a very active member of the original group, serving in various Board positions and other capacities when needed.  After completing a M.Ed. in counseling in 1972, she started serving as the lay leader of the First Divine Science Church of Roanoke, VA. After seven years of home study and yearly Summer School classes with the Brooks Divinity School in Denver, she was ordained a Divine Science minister in 1979. Dr. Maurita continues to serve as a minister in the Roanoke church. She was a member of the General Council of the Divine Science Federation International from 1982 to 1988 and it's President from 1984 – 1986. She has been the Chairman of the Board of the Divine Science School from 1990 to the present. In October 1996, the Divine Science Federation International in conjunction with the Divine Science School awarded her an honorary Doctorate, the highest award in Divine Science.
GUIDELINES for our WORSHIP SERVICES:
 In order for everyone to feel comfortable and safe,  we ask everyone to follow these important guidelines:
 Those who are FULLY VACCINATED may participate in the worship services without masks or distancing requirements.  Please be mindful when approaching others with hugs and handshakes unless they share a mutual interest.
 NON-VACCINATED individuals are encouraged to wear masks and to please practice social distancing measurers.
 Those who are exhibiting COVID symptoms  please refrain from attending services until at least 10 days after symptom onset and resolution of fever for at least 24 hours, without the use of fever-reducing medications and with improvement of other symptoms. 
NEW ZOOM CLASSES soon to be announced.