RMC CHAPEL BEAUTIFICATION PROJECT
Come and experience our 21 acres of beautiful lawns, trees, and gardens as well as a beautiful chapel, library, bookstore, cafeteria, and classrooms.  To view some selected pictures of our buildings & Alpha & Omega Gardens. New Portico, pillars, sidewalk & much more..
What's New at RMC
Roanoke Metaphysical Chapel is inviting you to a scheduled Zoom meeting.
YOU are invited to join Rev. F. Reed Brown this Sunday, Nov. 29th, at 11 AM
1st Sunday in Advent = Time to prepare = To become aware of your UNFOLDING CONSCIOUSNESS!
Roanoke Metaphysical Chapel is inviting you to a scheduled Zoom meeting.
Topic: RMC SERVICE Nov. 29
Time: Nov 29, 2020 11:00 AM Eastern Time (US and Canada)
Join Zoom Meeting
https://zoom.us/j/92279962852?pwd=c2gwcFJuYkNNTzE4dUJwYmRZK3BlZz09
Meeting ID: 922 7996 2852
Passcode: 578551
 NEW ZOOM CLASS = Introduction to Chakras, Auras, and Energy Balancing = Rev. Diana Coho
Wednesdays, January 6, 13, 20 & 27 = 7:30 PM to 9:00 PM Course Fee $40
FOR RESERVATIONS: CALL 540-562-5122 = EMAIL: Info@roanokemetava.org (mention payment method) use Donate Button or mail check to Roanoke Metaphysical Chapel, 1488 Peters Creek Road, NW, Roanoke, Va. 24017.  Your email address is needed to inform you of the Zoom passcode.
Join us for an experiential look at the Chakra system, our auras, and how they relate to our spiritual development.  The word chakra comes from ancient sacred texts written in Sanskrit, meaning wheel or disk.  Each chakra, or swirling vortex of energy, connects to the body's central nervous system and endocrine system.  Our chakras are also related to our level of consciousness. Together, they produce an energy field – our aura – which surrounds the body. This introductory level course will mainly focus on the seven major chakras including their location, frequency, color, associated functions, and other characteristics. Sometimes, our chakras can be blocked or low in energy which can affect our health and spiritual development. We will explore how they can be balanced and healed through meditation, mindfulness, energy balancing, and other methods.
Format: Each class will begin with approximately one-hour presentation with Q&A followed by a guided meditation.
A few short handouts will be emailed to participants once they are registered for the class.
Suggested Reference Books (Please note: These are not required but will be referenced. If interested, participants must find and purchase their own books). "The Chakras" C. W. Leadbeater = "Introduction to The Chakras" Peter Rendel = "Wheels of Light; Chakras, Auras, and the Healing Energy of the Body"  Rosalyn L. Bruyere
CHECK OUT THE NEW VIDEO SECTION  Missing service at RMC?  Different sermons are available on videos.  Good Friday, Easter Sunday – ENJOY!
If you need healing, please call 540-562-5122 and leave a message.  Our network of Spiritual Healers will begin sending absent healing immediately.
CHILDREN'S CHURCH……..TEMPORARILY SUSPENDED…..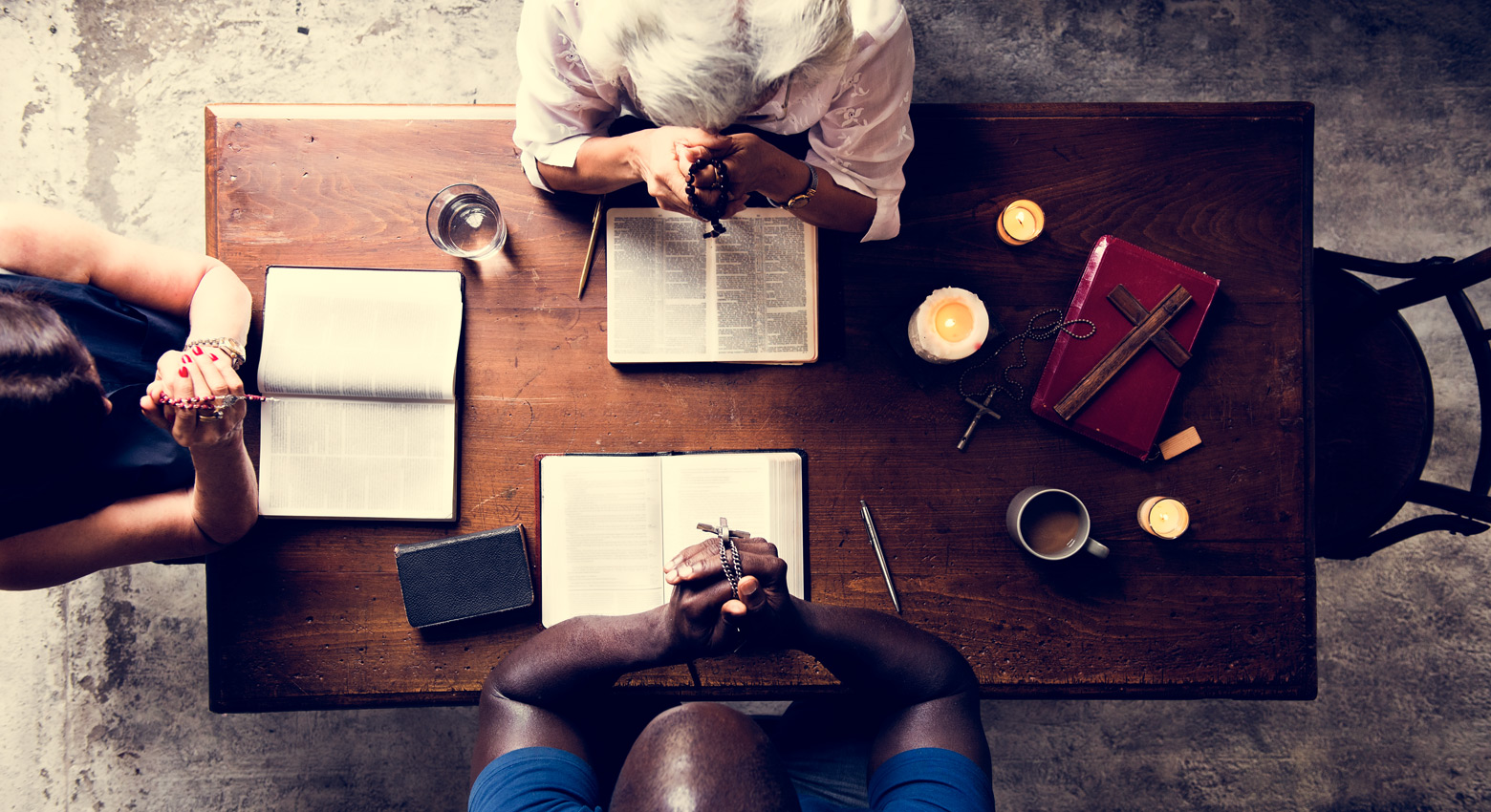 Upcoming Events at RMC
NOTE:  WELCOME BACK!  Regular Worship Service has been resumed!  11 AM Sunday a newly  designed  safe service . Please wear a mask to protect yourself and others.  Chapel seating has been roped off so it is safe.  Temperature is taken, If you do not have a mask we will provide one for you.  At this time no individual healing is offered before the service, but will be included by giving out the names of those who are in need of healing in our meditation during the service.  
THANK YOU for your continued donations to the Chapel.  PLEASE CONSIDER continuing your donations by mailing a check to RMC or using the donate button.  All donations are encrypted and secured.  Your continued financial support enables us to continue the ministry of RMC and is needed at this time.  
New classes will soon be formed actually and virtually, stay tuned!  We will also be filming our services so they can be put on the RMC Website and enjoyed by those who are unable to attend physically.
It is in times like the present that we need to remember Metaphysicians believe in "Absolute Truth," which is described as the pure, ideal Good that encompasses God, Divine Mind,  which is changeless, always has been, is now, and forever shall be.  What we are experiencing with the coronavirus we call a "Relative Truth," which is constantly changing.  Thus, we, as Metaphysicians,  are not in denial of the coronavirus, but what we are denying is its permanency!  "This too shall pass!"
For more details call the UMC office = 540-562-4889
Email Info@unitedmeta.org