RMC JUNE 13, 2021 – MODIFIED SERVICE
TO PLAY THE VIDEO CLICK THE ARROWHEAD AT THE BOTTOM LEFT OF THE VIDEO SCREEN.
TO MAKE A DONATION CLICK THE DONATE BUTTON BELOW OR PLEASE CALL OUR OFFICE AT 540-562-5122
RMC CHAPEL BEAUTIFICATION PROJECT
Come and experience our 21 acres of beautiful lawns, trees, and gardens as well as a beautiful chapel, library, bookstore, cafeteria, and classrooms.  To view some selected pictures of our buildings & Alpha & Omega Gardens. New Portico, pillars, sidewalk & much more..
SPECIAL ANNOUNCEMENT:
WELCOME BACK TO THE CHAPEL = SUNDAY, JULY 4, 2021 = THIS WILL BE OUR FIRST SERVICE BACK IN OUR BELOVED CHAPEL.  NEW MORE MODERN ORDER OF SERVICE !  PICNIC LUNCH FOLLOWING SERVICE ON PATIO. RMC will provide all the food.  YOU CAN BRING a boxed or canned food for the Food Donation box in the Narthex.
NEW CLASSES:  ZOOM Joel Goldsmith Class with Carol Eddinger = 8 week course = 7 PM EVERY TUESDAY, beginning September 7th, 2021 = Love offering appreciated. To register= EMAIL Info@roanokemetava.org  also for zoom contact information and information for discounted book,"Living the Infinite Way"(should be done by August 1.)  or call 540-562-4889
MONTHLY MASTER CLASS with Rev. Brown, = 7 PM 1st Friday of every month, BEGINNING FRIDAY, SEPT. 3.   This class is a combination metaphysical philosophy class and spiritual development, and will be conducted on the UMC property.    Donation $10
If you need healing, please call 540-562-5122 and leave a message.  Our network of Spiritual Healers will begin sending absent healing immediately.
It is in times like the present that we need to remember Metaphysicians believe in "Absolute Truth," which is described as the pure, ideal Good that encompasses God, Divine Mind,  which is changeless, always has been, is now, and forever shall be.  What we are experiencing with the coronavirus we call a "Relative Truth," which is constantly changing.  Thus, we, as Metaphysicians,  are not in denial of the coronavirus, but what we are denying is its permanency!  "This too shall pass!"
THANK YOU for your continued donations to the Chapel.  PLEASE CONSIDER continuing your donations by mailing a check to RMC or using the donate button.  All donations are encrypted and secured.  Your continued financial support enables us to continue the ministry of RMC and is needed at this time.  
CHILDREN'S CHURCH……& ADULT STUDY…..TEMPORARILY SUSPENDED…..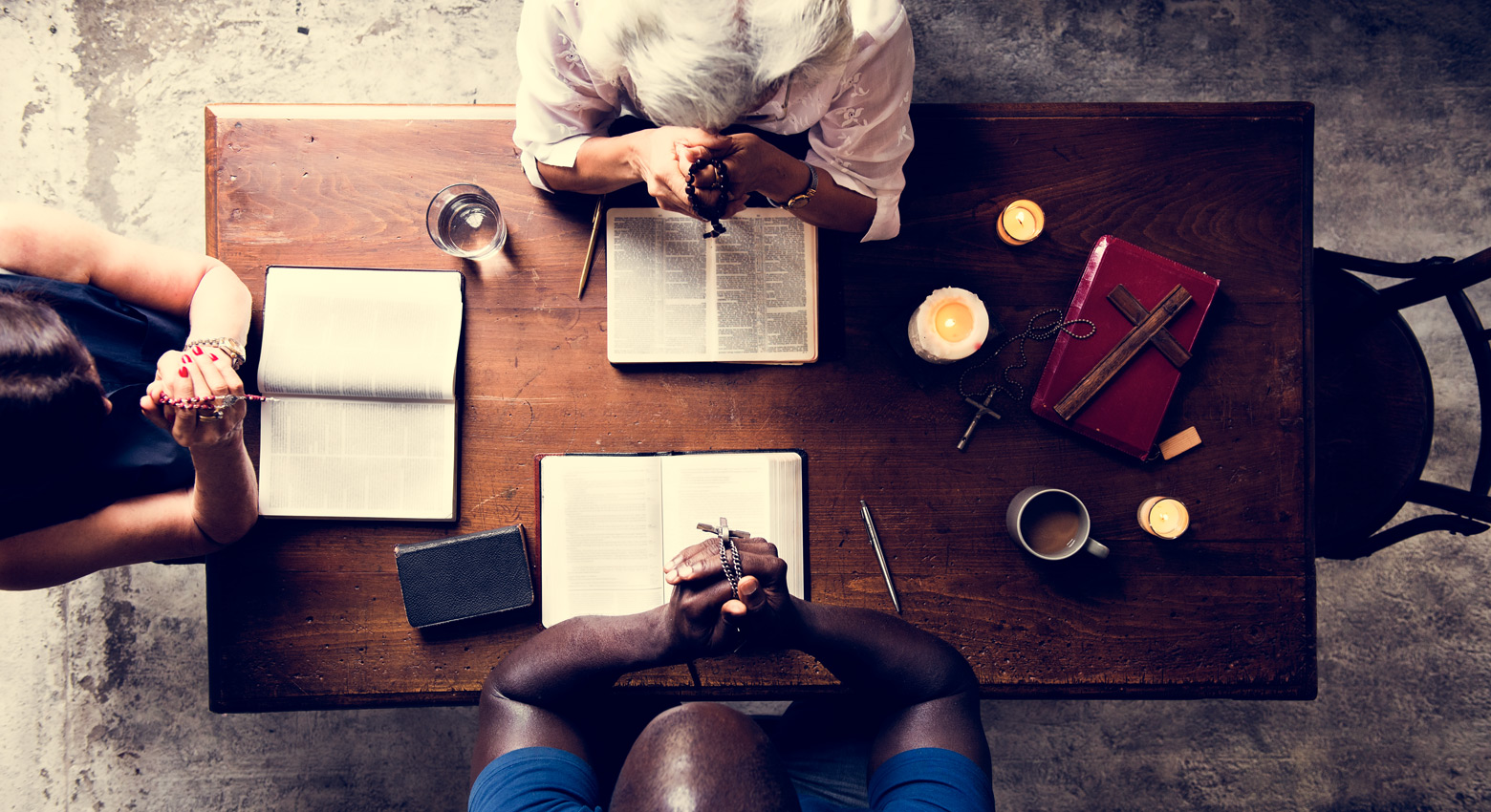 Upcoming Events at RMC
NOTE:  NO ACTUAL SERVICES HELD AT THE CHAPEL until SUNDAY, JULY 4TH, 2021    Please join us each Sunday during those months via Video.
GUIDELINES for our first WORSHIP SERVICE on July 4th:
 In order for everyone to feel comfortable and safe,  we ask everyone to follow these important guidelines:
 Those who are FULLY VACCINATED may participate in the worship services without masks or distancing requirements.  Please be mindful when approaching others with hugs and handshakes unless they share a mutual interest.
 NON-VACCINATED individuals are encouraged to wear masks and to please practice social distancing measurers.
 Those who are exhibiting COVID symptoms  please refrain from attending services until at least 10 days after symptom onset and resolution of fever for at least 24 hours, without the use of fever-reducing medications and with improvement of other symptoms. 
NEW ZOOM CLASSES soon to be announced.
UMC SUMMER SEMINARY JULY 13, 2021 THRU JULY 18, 2021 = Go to: Unitedmeta.org (Seminary) for details.