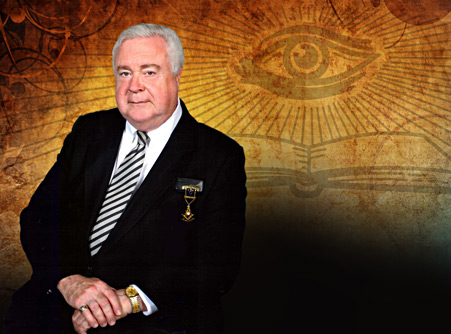 Greetings,
HAPPY SUMMER!    John 8:32 tells us: "And you will know the TRUTH, and that very TRUTH will make you free." What is TRUTH?  Rousseau says: "General abstract truth is the most precious of all blessings; without it, man is blind, it is the eye of reason."  Our Wayshower, Jesus, of Christed Consciousness said: "I am the way, the Truth and the Light."  
First of all, what is "TRUTH" to the Metaphysician? = = Perhaps that answer is found in the many scriptures such as "Greater things than I have done, ye shall do also."  "Know ye not that ye are Gods."  " It is the Father's good pleasure to give you the Kingdom."  "Ye are likened unto the Angels."   THE METAPHYSICAL TRUTH is that there is NO SEPARATION between you and your Creator.  You and the Father, Creative Principle, are one.  "As it was in the beginning, is now, and ever shall be, world without end."
Summer begins for many with the celebration of the Fourth of July where our forefathers declared their independence and setting forth the Bill of Rights.  It guaranteed us Life, Liberty and the pursuit of Happiness.  LIFE, to be able to live and experience our own growth through the lessons that life brings to us  LIBERTY,the liberty to make choices.  Not so in a Theocracy where the State Religion rules.  How wise our forefathers were when they insisted upon "Separation of Church and State"  HAPPINESS comes from the privilege of living our own individual lives and having the freedom to make our own choices, be it occupation, place of residence or even our own religion.
What a glorious day it will be when your higher self declares: "YOU are a child of God, free and unlimited in your pursuit of happiness, spiritual unfoldment, and unlimited in your celebration of life."   Our prayer and purpose here at the Roanoke Metaphysical Chapel is  that you may  let go the bonds of human limitation and open wide the doors to infinite possibilities, and  rise above all things that would hinder your mission.
Yours in Spiritual Service,
F. Reed Brown, Pastor