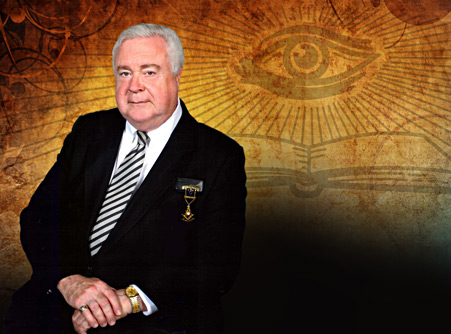 Greetings,
WHY GO TO CHURCH?
Most people long for the blessings of solitude, but there is an even greater need for a sense of belonging.  Going to church can provide you a group that knows your name, welcomes you with grace, comforts you in sadness, and celebrates your joys and successes.
Going to church, at its best, is an adventure that broadens your vision, heals your destructive habits, enhances your talents, expands your friendships, intensifies your jubilations, soothes your sorrows, and magnifies the amazing abounding graces of God.
Roanoke Metaphysical Chapel  helps us understand that WHO we are is not because of to whom we were born, but because of BY WHOM we were created.   It helps us understand that we are spiritual beings living in a material universe, and no matter what we do, what we aspire to, what we stand for, we can cope with change, we can overcome negative circumstances and situations; we can change our thinking and change our lives.
We, as Metaphysicians, don't go to church for the dogma, doctrines, dictates and creeds.  We go because it is an ideal place to assist us in keeping happy, upright and balanced.
If you like what you have read above and it resonates with you, come and check us out.
Yours in Spiritual Service,
F. Reed Brown, Pastor