LEARN ABOUT SOME OF OUR CURRENT ACTIVITIES. JOIN OUR GROWING METAPHYSICAL COMMUNITY AT RMC!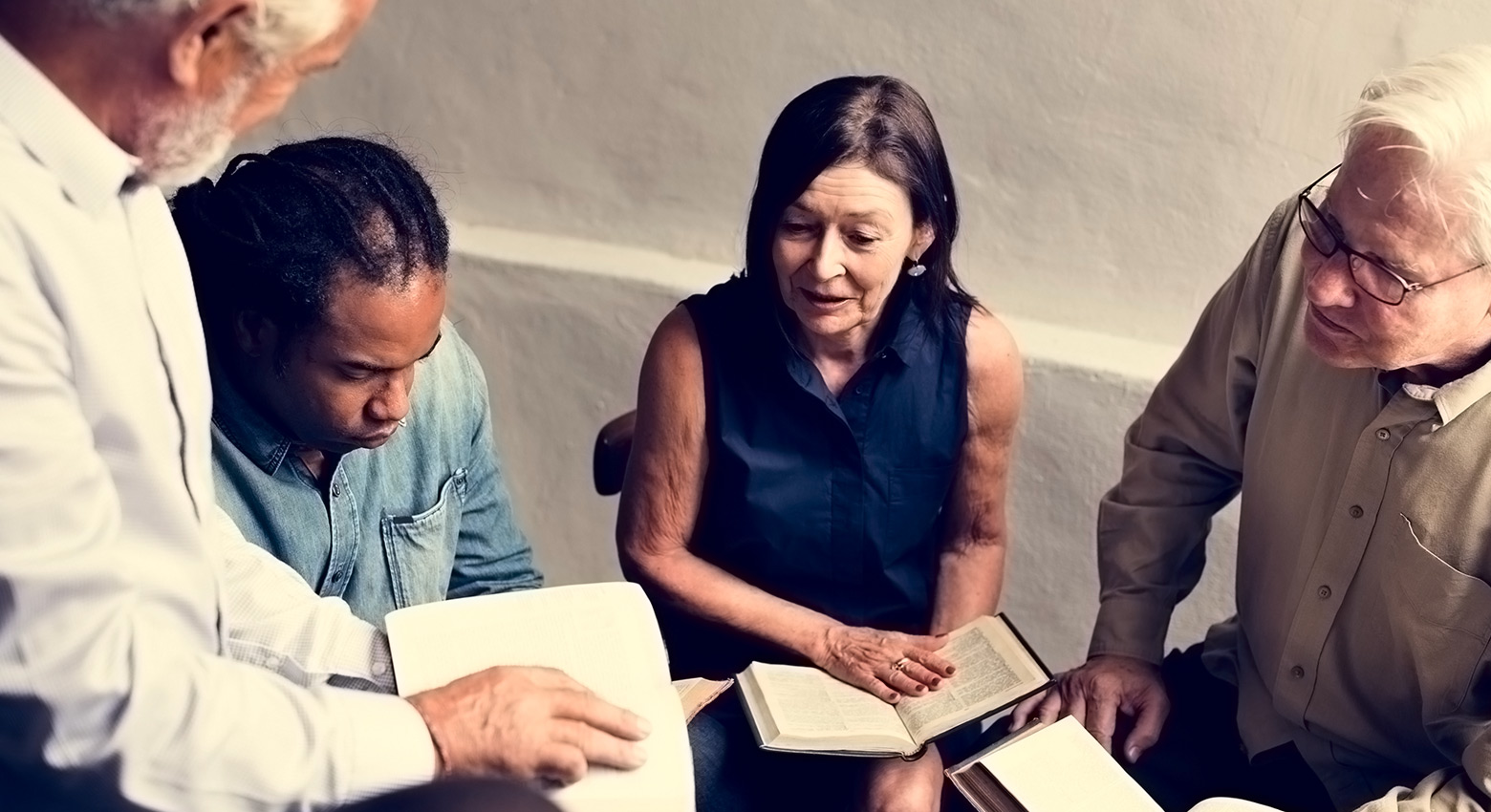 NEW MEMBERSHIP ORIENTATION MEETINGS:  If you wish to become a member of RMC, there will be a special Membership Orientation Meeting, conducted by Rev. Brown on February 4, 2018 at 1 PM.   Even if your not sure about becoming a member, Come and learn what our Metaphysical Theology is all about!  It is really all about YOU!  Your spiritual well-being, peace of mind, health, prosperity all begin with understanding who and what you are!  That's what Metaphysics teaches !
METAPHYSICAL BOOK STORE = Our Bookstore is being re-vamped and we will have many new popular books at very reasonable prices.  Watch for more news as we progress with this new and exciting project under the direction of Elizabeth Moore-McDevitt.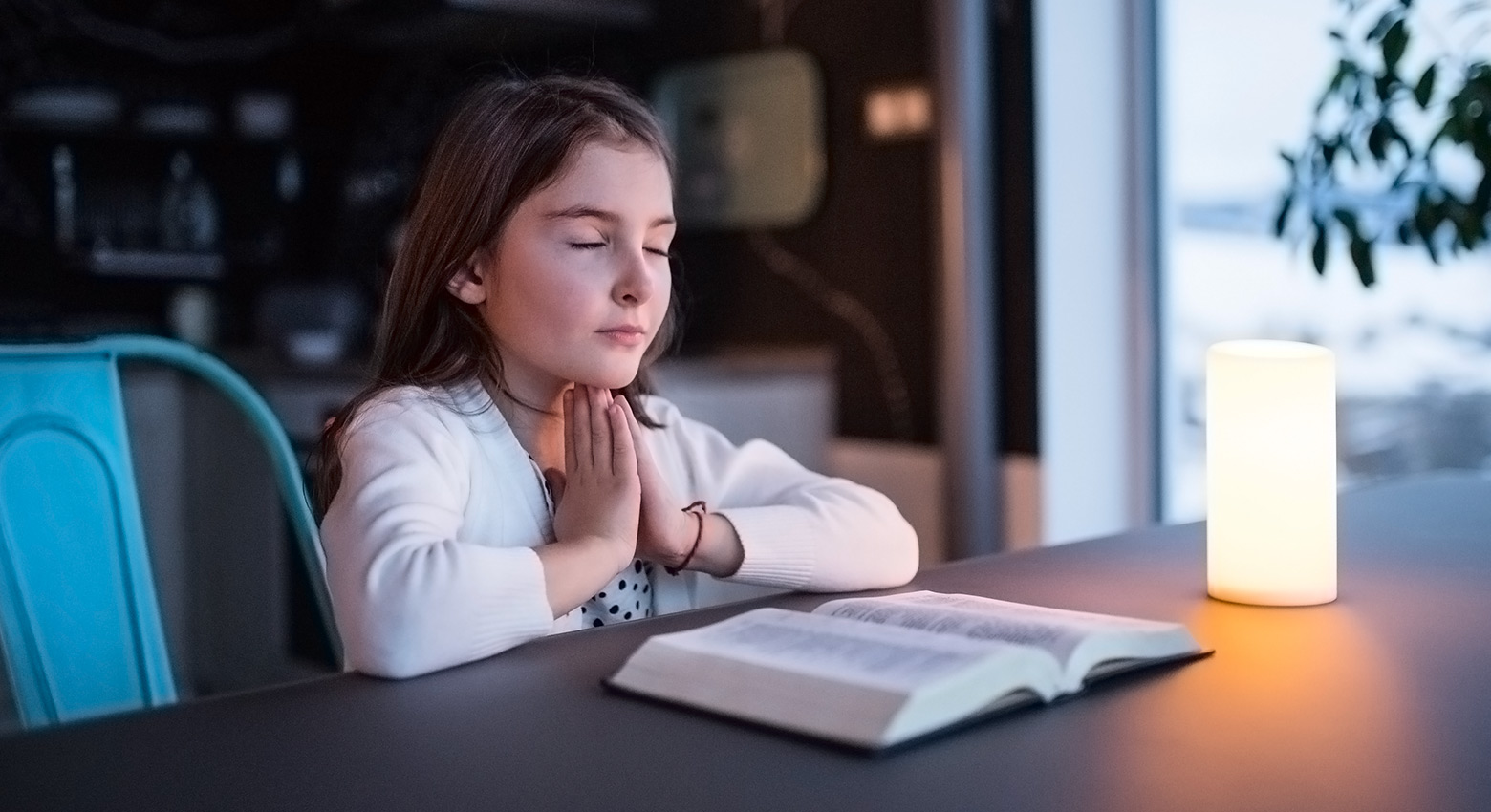 ADULT LYCEUM STUDY = Every Sunday 9:30 am =  Coffee and donuts while we learn! If you want to change your life, you must change your mind! FANTASTIC ! METAPHYSICALLY EDUCATIONAL  & HELPFUL IN OUR DAILY LIVES…..AND MOST OF ALL ENJOYABLE, is what everyone is saying!    Come join the growing study group and enjoy the fellowship as well as the practical use of Metaphysical teachings!
CHILDREN'S METAPHYSICAL WORSHIP= Every Sunday 11:00 am = The Children's Church is growing and we need more classes and MORE TEACHERS!    Consider becoming a Sunday School teacher == ask Rev. Brown for details.  
ALL MESSAGE SERVICE = 1st Wednesday of every month.  $20 Donation
NEW RMC CHOIR ENSEMBLE = Meets every 2nd and 3rd Sunday during the Summer (JUNE, JULY & AUGUST) 12:30 PM .about 1 hour…Elizabeth Moore-McDeavitt, Director.    Come be a part of the RMC Spiritual EXPERIENCE !
See calendar section for details.