The Roanoke Metaphysical Chapel (RMC) is a member church of the United Metaphysical Churches (UMC). Our chapel is located on the beautiful grounds of the United Metaphysical Churches Conference and Retreat Center. Anyone seeking a spiritual pathway, a better way of life, and a desire for inner peace is invited to join us at RMC! We are a non-judgmental place of love where all people can feel safe exploring their spirituality. We support the spiritual growth and development of everyone and respect all religious and spiritual traditions. We provide ministry and education for all members, friends and the community at large through our example and through our services based on the principles and teachings of Divine Metaphysics. We are a full-service church that is based in Metaphysical philosophy, utilizing the various inspired truths from many religions and doctrines. We use a variety of music that ranges from traditional, classical to contemporary. Our aim is the glorification of God through worship and service. Our purpose is to teach and practice the science, philosophy and religion of Divine Metaphysics as a serene way of life.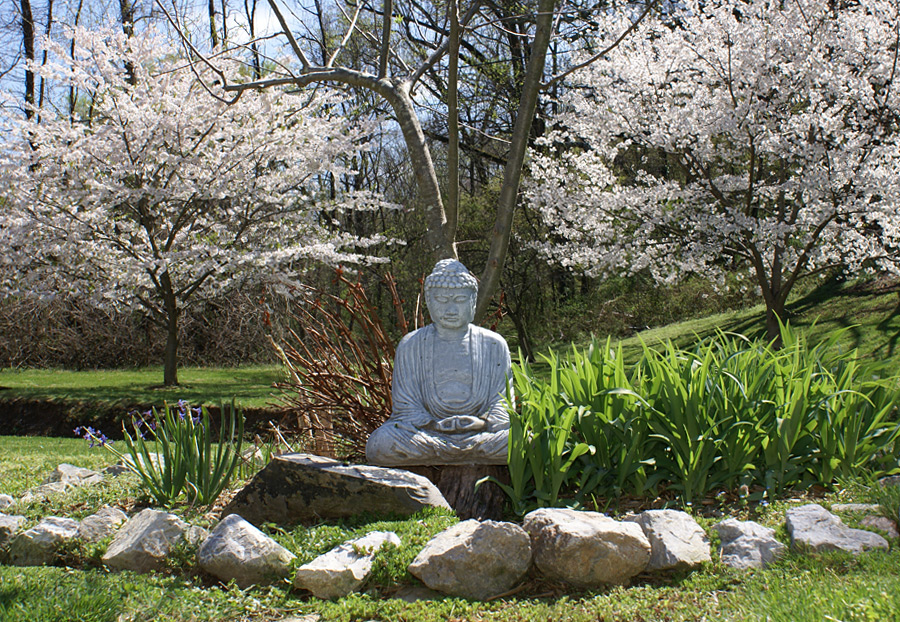 Virtual tour of RMC
See our picture tour
Come and experience our 21 acres of beautiful lawns, trees and gardens as well as a beautiful chapel, library, bookstore, cafeteria and class rooms.  To view some selected pictures of our buildings & Alpha & Omega Gardens.
Current Happenings:
What's New at RMC
NEW MEMBERSHIP ORIENTATION MEETINGS 2019:  Sunday, Feb. 10,  9 AM. Sunday, May 12 9 AM; Sunday, August11, 9 AM; Sunday, November 10, 9 AM .  If you wish to become a member of RMC, the next Membership Orientation Meeting conducted by Rev. Brown will be on  Sunday, February 10, 9 AM.   Even if your not sure about..