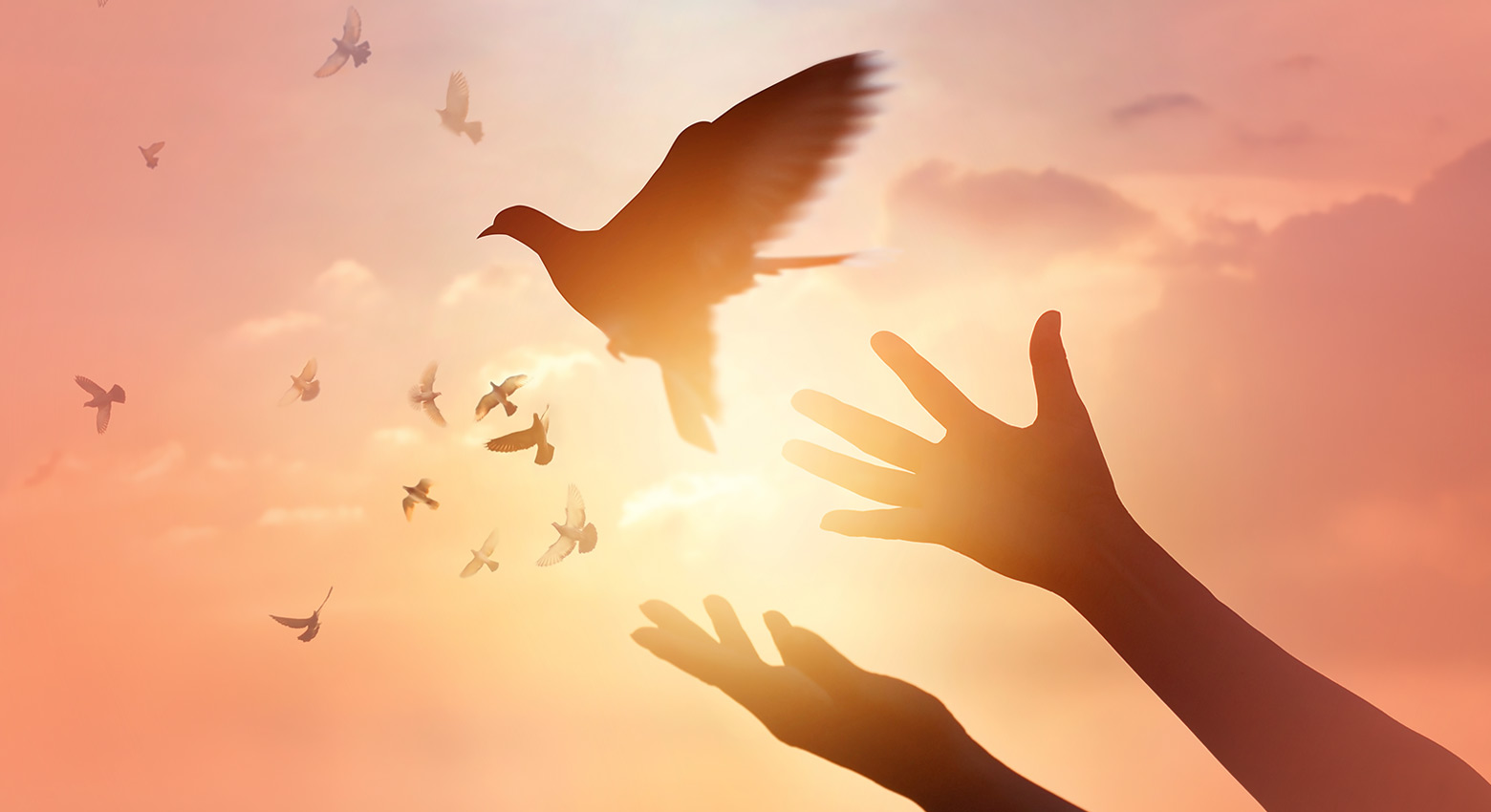 What's New at RMC
NEW MEMBERSHIP ORIENTATION MEETINGS 2019:  Sunday, Feb. 10,  9 AM. Sunday, May 12 9 AM; Sunday, August11, 9 AM; Sunday, November 10, 9 AM .  If you wish to become a member of RMC, the next Membership Orientation Meeting conducted by Rev. Brown will be on  Sunday, February 10, 9 AM.   Even if your not sure about.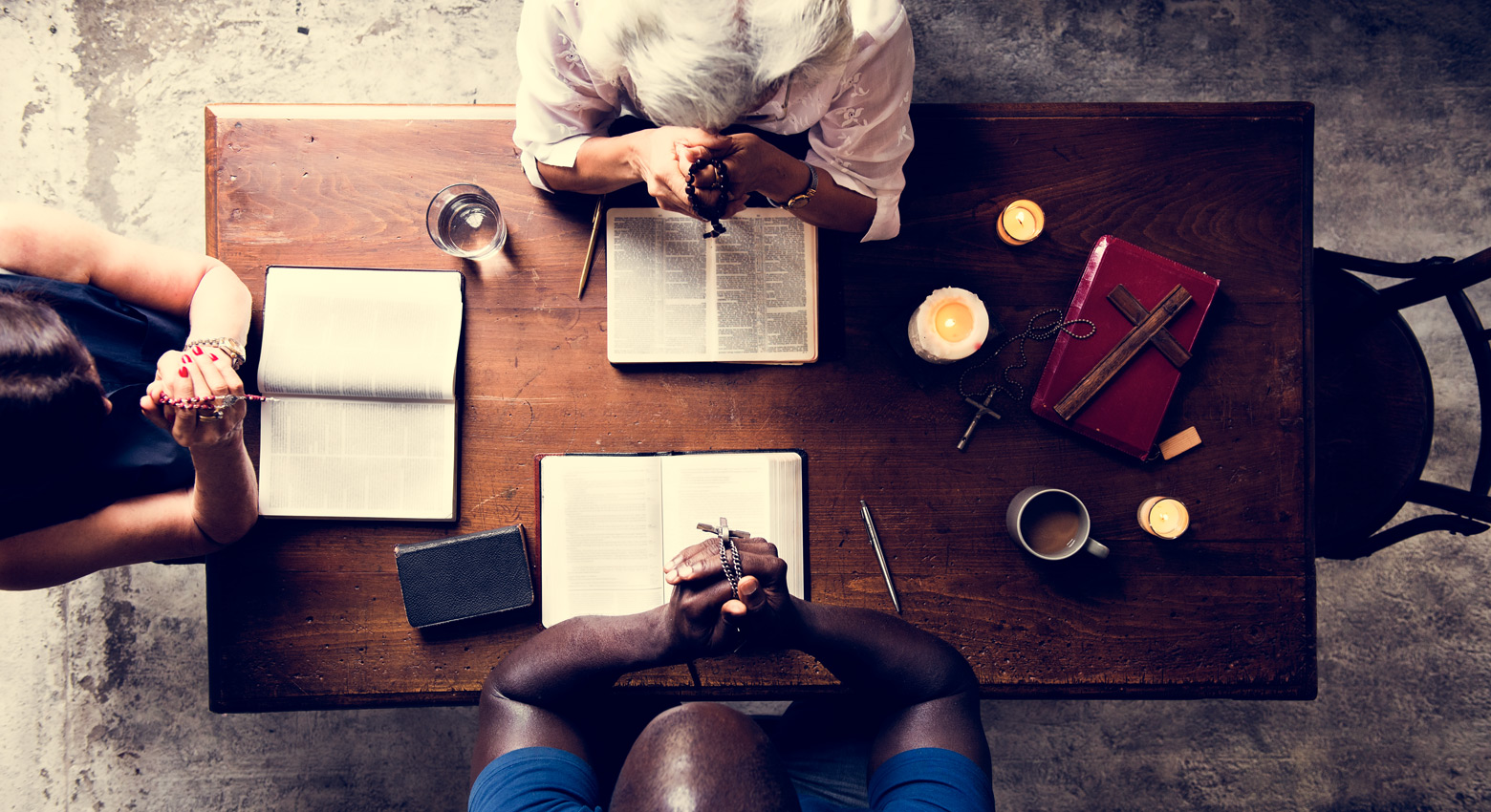 Upcoming Events at RMC
ALL MESSAGE SERVICE WITH REV. BROWN Wednesday, Sept. 24th, 7 PM, $20 Donation Everyone gets a message! Benefit RMC. 
YARD SALE = SEPT. 7 = 8 AM TO 2 PM……we need donations.  Please bring them to the Cafeteria !  You will be given a tax donation sheet from RMC.   COME HELP SET-UP Friday, Sept. 6,  ……
RMC Planing Meeting FREE DINNER 6 PM…….ALL WELCOME.  YOU DO NOT HAVE TO BE A MEMBER TO ATTEND.  COME SHARE YOUR IDEAS & DESIRES FOR THE RMC CHAPEL.
Parking lot paving week of Sept. 9 thru 13th.  Should not interfere with events.
REV. GLENDA CADARETTE back to teach weekend of Trance Mediumship.
ADULT STUDY AND CHILDREN'S CHURCH RESUME.
REV. DR. ROCCO ERRICO live at our October 13th Ordination Service.